Steven Greenman offers an exciting variety of performing and educational programs.  These include:
- Gypsy Violin Showpieces with Orchestra concerts
- Klezmer Workshops/Masterclasses for students/adults/professionals
- Children's Shows
- Private Events
- Klezmer Lectures
...and more!
For more information about Steven's programs please click on the links under the "Programs" tab on the left.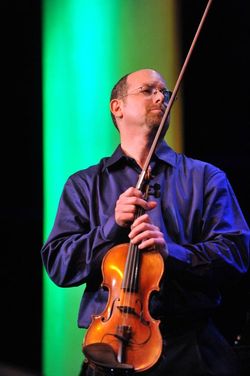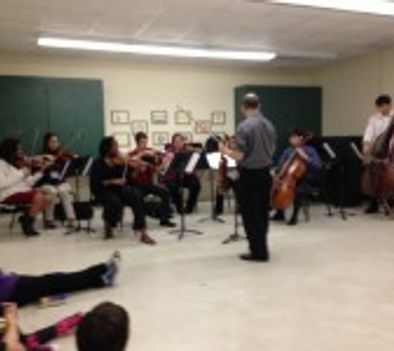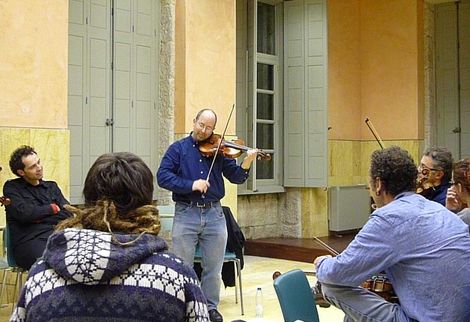 Klezmer School for Strings - ebook version
Steven Greenman Mailing List