Stempenyu's Dream
The first studio recording comprised entirely of orginially composed traditional klezmer and Jewish violin music, Stempenyu's Dream is the music of violinist, Steven Greenman, one of the finest practitioners of East European Jewish violin music in the world today. This double-CD recording features soulful examples of stirring religious hymns, virtuosic Jewish/Moldavian dances, spiritual nigunim and artistic table music for listening. A cast of some of the finest musicians of the klezmer revival capture the essence of these new yet traditionally sounding compositions evoking memories of an honored Jewish music and continuing creative culture. You can purchase from CD Baby or Amazon.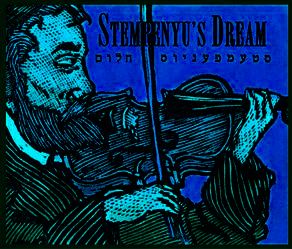 You can buy Stempenyu's Dream at CD Baby or Amazon.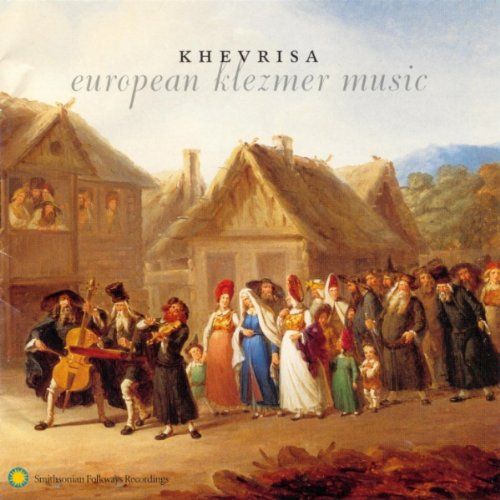 Khevrisa: Eastern European Klezmer Music
Featuring violinist Steven Greenman and Walter Zev Feldman on cymbal. "An absolutely gorgeous recording from some world class musician/scholars. This is a must-have for any music collection, especially East European or klezmer. The booklet is superb as well - complete with a fine glossary of terms pertaining to klezmer." Purchase from Amazon or Smithsonian Folkways.